Korakari: India's Premier Kolhapuri chappal brand
Kolhapuri chappals, handcrafted pure leather slippers with a coveted GI tag, have been manufactured around Kolhapur, India, since the 13th century. Due to their sharp style and long-lasting characteristics, they have gained immense popularity as casual as well as special occasion footwear for both men and women.
KORAKARI is the most popular brand of authentic Kolhapuri chappals in India due to its durability and distinct designs. Besides, we use high quality pure leather which goes through the classic Kolhapuri production processes.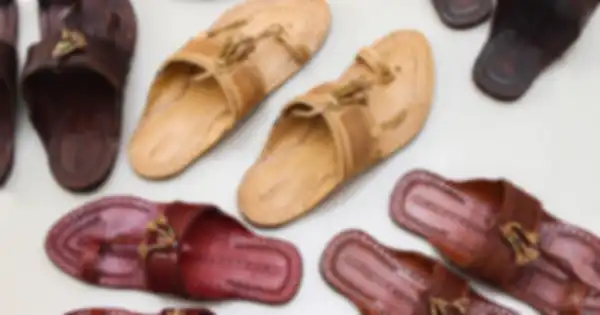 CLASSIC ALL TIME FAVOURITE - WOMEN
CLASSIC ALL TIME FAVOURITE - MEN